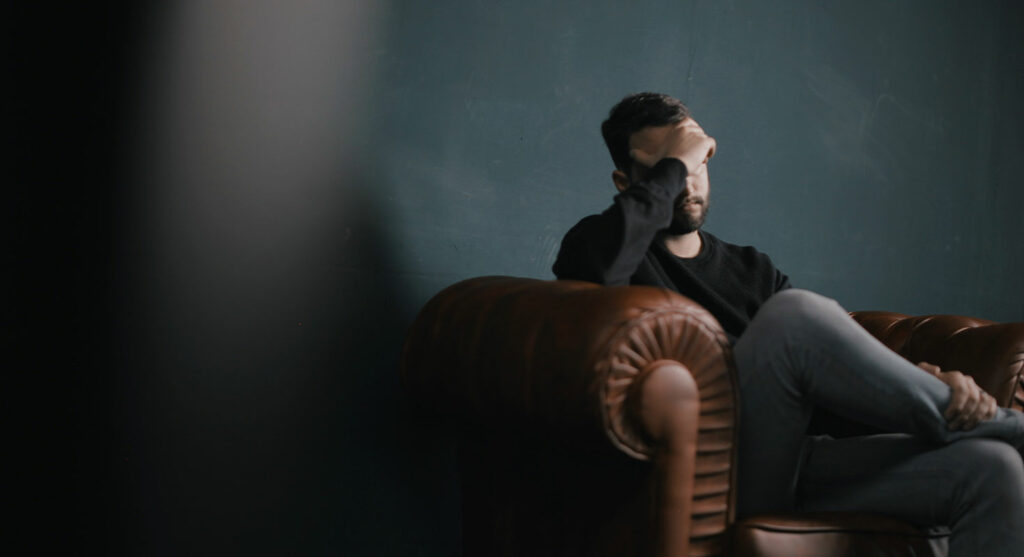 Who can declare a Chapter 13 bankruptcy in Miami? If you have heard of Chapter 13 bankruptcy law, you will know that it can help you improve your economy, but that meeting the requirements is quite complicated.
In this post you will be able to find out if you are the right candidate to declare Chapter 13 bankruptcy law in Miami or if, on the contrary, the creditors will never accept it and you will be forced to resign or seek another chapter of the law.
The first thing you have to know is that it is not a simple process and that there are many different variables that you must take into account, some will help you position yourself as the perfect candidate, and others just the opposite .
Therefore, after reading this post you will be able to get an idea of ​​your suitability as a candidate, but the best thing is that you review it and consult it in our consultancy so that we can guide you at all times.
The main requirements to qualify for Chapter 13 bankruptcy in Miami
Want to know who can declare Chapter 13 bankruptcy? If you are a good candidate you can find out below, as they are the most basic requirements. Rest assured that if you do not comply with any of them it will be impossible for you to declare bankruptcy with chapter 13.
That your high income does not allow you to file for bankruptcy under chapter 7 of the bankruptcy law in Miami. This, despite having a large income.
That you have delays in your mortgage payment.
In the event that have two mortgages and can only afford to pay the first.
Have obtained achapter 7 dischargein the previous 8 years.
Currently have unsecured debt of approximately $336,900 or secured debt of less than $1,010,650.
These are the main requirements that can answer your question of who can file chapter 13 bankruptcy in Miami, but there are other requirements and also some aspects that can work in your favor. Let's see them!
Candidates to qualify for bankruptcy under chapter 13 of the bankruptcy law
Chapter 13 bankruptcy law is recommended for people who:
Have some income above the superior allowed to those in chapter 7. And have some debts guaranteed by an asset. In addition to these two main factors, there are the following:
Not have filed for bankruptcy in the previous 6 months.
Have filed your taxes in the last four previous years.
Have an advice.
If these requirements are met, the creditors give the debtor permission to create a payment plan in the next three or five years, depending on the plan and income. After this, the unpaid debt is forgiven.
Likewise, in addition to some rights, people who file for Chapter 13 bankruptcy have some responsibilities.
These are the obligations under US bankruptcy law:
Make all payments on time and in the exact amount according to the payment plan.
Go to a financial management course.
Pay a filing fee of $310, although it can be paid in installments if you cannot pay the amount all at once.
Also, submit all necessary paperwork to the bankruptcy court.
Now you know your rights and responsibilities as a chapter 13 bankruptcy recipient.
Are there debts that are not forgiven?
You already have a clearer idea of ​​who can declare a chapter 13 bankruptcy, instead you need to know that although you may meet the requirements, you still have some debts that chapter 13 cannot help you cope. There are many cases like these. But if you read the cases one by one you will understand why they are debts that cannot be reduced or eliminated regardless of the payment plan you choose.
These are the debts that you will not be able to eliminate and you will have to face in a timely manner:
All child support debts.
Long-term debts such as mortgages.
The case of fines for criminal cases , even to avoid a major conviction.
All student loans you've received and applied for back.
These are debts that are not forgiven and that you will have to pay when they correspond, regardless of whether you have managed to declare chapter 13 bankruptcy in Miami.
So Chapter 13 can't help me with my mortgage debt?
Yes and no, it is a somewhat more complex answer and it is worth clarifying this point since it is very relevant and often leads to confusion.
There are those who believe that mortgage debt can be part of the chapter 13 bankruptcy law, and those who believe that it is not, this is the exact answer:
The first thing you should know is that it is true, the collection of the mortgage debt is automatically suspended while your chapter 13 bankruptcy case is active. However, the debt will continue to exist, it is In other words, it is not eliminated, nor is it forgiven, nor does it disappear, but rather it remains latent.
And you'll need to update your mortgage debt payments once your bankruptcy case is finalized.
Also, it's crucial that you file for bankruptcy before your bank can take your home for debt. Only in this way will your house and your debt be protected by the automatic stop of payments, otherwise you could lose your property.
If you need Bankruptcy Attorney in Miami, please contact me!