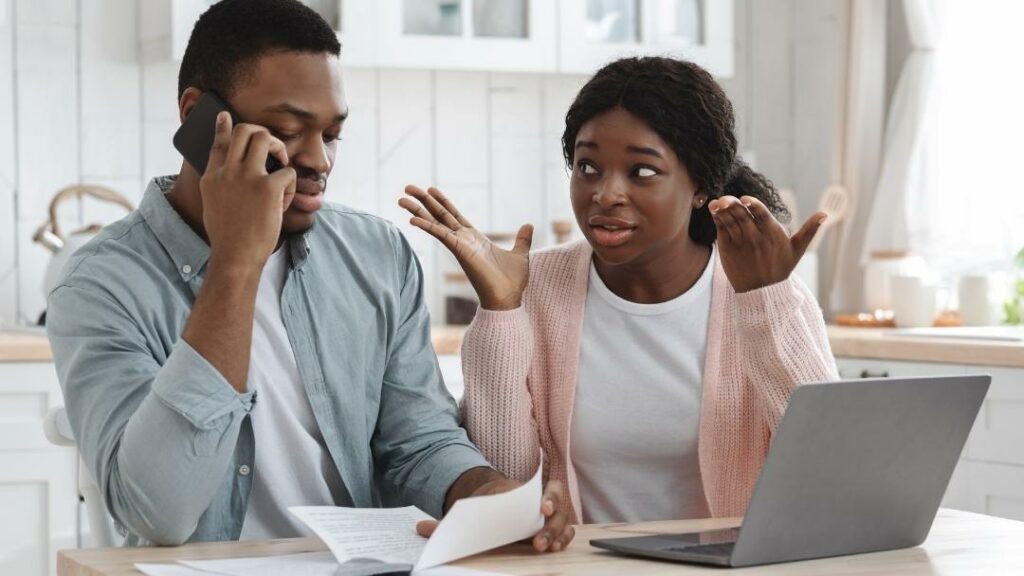 Chapter 7 bankruptcy is a resource that allows many people with financial difficulties to start a new life. It is one of the most used resources in bankruptcy situations, both personal and institutional, due to the advantages it offers. In a bankruptcy situation, there are a number of options that can be helpful in preventing people from being hit hard to recover. Bankruptcy articles have a number of differences and features, as well as different processing procedures. In some cases, one chapter is preferable over, while in certain situations only one is allowed. In this post, we'll discuss when to file a Chapter 7 bankruptcy and other related issues.
All non-exempt assets will be liquidated through Miami Chapter 7 bankruptcy laws. The proceeds from the sale of assets will be used to pay a portion of the debt as determined by the investigating authority. This can significantly reduce your debt and avoid future payments, which is a very interesting benefit. It is important to note that not all debts can be discharged using this bankruptcy clause. For example, the resource cannot be used to eliminate or reduce the debt due to fines, penalties, taxes or rent arrears. Likewise, those that qualify for alimony or family support cannot be subtracted because they are considered critical and unavoidable obligations. Student debt is a special case, but most is also exempt from relief under the law.
Projects that file for chapter 7 bankruptcy also have exceptions that are not within the scope of the legislation. These include farm property or the equivalent of $4,000 in detached property. There is also a $1,000 equivalent in personal property and another equivalent for the vehicle you own. Finally, the salary can be covered in whole or in part along with alimony and child support, among other issues.
When to file a Chapter 7 bankruptcy
Individuals, organizations, or small and medium-sized businesses can file for Chapter 7 bankruptcy to solve financial problems that plague them. The first step in the process of when to file a Chapter 7 bankruptcy is to contact an attorney like Michael Brooks who specializes in this matter. In this way, he will get all the advice he needs at the end of the process (from start to finish) and will be able to get advice to make the best decision. In many cases, Chapter 7 may not be in your best interest, so it is worth consulting an attorney before filing for bankruptcy. Once you receive the notice, complete the form if the best decision is to file for Chapter 7 and the requirements are met. This document, known as the "Statement of Financial Affairs", is the starting point of the process.
In addition to this form, several documents are required to start the process. Precisely, this is one of the main reasons for having a specialized lawyer. The number and variety of documents may differ in each case, depending on your situation. In general, these documents will provide essential information for pending cases and future decisions. It must include a detailed declaration of income and expenses, a list of assets and inheritances and a list of personal debts, indicating the amount of the debt and the creditors. All this information will be sent to the federal court to evaluate its applicability of chapter 7. The cases can be accepted or rejected according to the law, by decision of the competent authorities.
If the procedure is accepted, the judge will notify the creditors of the beginning of the process. This will create an obligation to stop any other legal action, summons, seizure or collection attempt that is or may be initiated in the future. To continue the discussion of when to file a chapter 7 bankruptcy, the escrow agent will be responsible for collecting non-exempt assets such as other property or vehicles, cash,​​​​​​​​​​​​​​​​​​​​​​​​​​​​​​​​​​​​​​​​​​​​​​and other possessions that are not excepted. These items will be sold under the protection of chapter 7 bankruptcy. The money obtained will be used to pay the remaining debt of the creditor, who will go to court to confirm the information provided by the debtor. By filing for bankruptcy, all debts will be canceled and you can start over with a renewed financial position. In situations where debts are pressing, this can mean an excellent option for the debtor.
Tips on when to file a Chapter 7 bankruptcy
Chapter 7 bankruptcy is one of the most widely used options because it has several advantages. Among them, the most important is the speed of the execution process, which is much faster than other options. In about four months, it is possible to obtain favorable results and begin to stabilize the financial situation. Due to its simplicity and short time, this option is one of the most profitable options for insolvent debtors. In other cases, the processes can take much longer, in addition to compromising a payment plan that can extend for several years.
The so-called automatic pause is another great advantage of this item. The order states that no creditor may initiate or continue debt collection, garnishment, or recovery of existing debts while the insolvency proceeding is in progress. This can be important as it will stop any correspondence, messages, phone calls, or any other communication with creditors outside of court. It is known that these instances can be very intimidating or annoying for people's lives, since they invade privacy and cause personal problems that do not allow activities to be carried out with peace of mind.
Finally, there are other benefits to when to file a Chapter 7 bankruptcy. All foreclosures or other secured purchases will be canceled with the option to repossess the property. Credit can be restored in a shorter time than is possible in other similar processes. It allows you to start up new projects or businesses in less time than other options. Also, unlike Chapter 13 bankruptcy, there are no monthly payments to be made. This means that once the process is complete, you don't have to stick to long-term plans. The situation is definitively resolved in a shorter period.
The best alternative to filing for Chapter 7 bankruptcy
It is important to hire a lawyer who can answer all questions and conditions throughout the process. Getting the right advice in times of crisis is invaluable in making the best decisions. As is often said in these cases, knowledge is power. The experience of Michael Brooks, bankruptcy attorney in Miami, is a guarantee of the result. No one in Miami can provide you with better care and support during the presentation and handling of your case.
As demonstrated above, the Chapter 7 bankruptcy process is not easy if you do not have the necessary tools. Furthermore, this chapter may not be the most appropriate for your situation. Therefore, professional advice is not simply a help, it is practically a necessity. After we analyze your case, you will be able to understand when to file a Chapter 7 bankruptcy without any hesitation. In addition, you will receive the advice you need on other more complex issues, such as foreclosures or vehicle repossessions. In the hands of the best attorneys in town, your case will be successful and you can start fresh.