FACING FINANCIAL STRUGGLES?
I MAY BE ABLE TO HELP
Top Rated Bankruptcy Attorney in Miami
Michael J. Brooks - Credit Card Debt, Medical Bills, Foreclosure, Child Support, Back Taxes, Wage Garnishments.
TAKE THE FIRST STEP IN GETTING YOUR FINANCIAL LIFE BACK IN ORDER!
Experience, integrity, compassion
Recently, one of our founders received thank you in the mail. He could not recall the name of the former client so he called the number on the card. Turns out it was from a gentleman that never did become our client because we advised him to not file bankruptcy. Almost ten years later, the potential client was so grateful he had to reach out.
We pride ourselves on providing our clients (and would-be clients) with the best guidance for navigating financial distress. We will do for you what we would do for ourselves. Unfortunately, not all bankruptcy law firms think this way.
Our experienced team can handle your case remotely or you can visit one of our office locations. Our attorneys have represented thousands of bankruptcy clients, why shouldn't you be next?
Bankruptcy Now, Michael J. Brooks – Bankruptcy, Credit Card Debt, Foreclosure, Garnished Wages, Child Support, Back Taxes in Miami, FL – Top Bankruptcy Attorney in Miami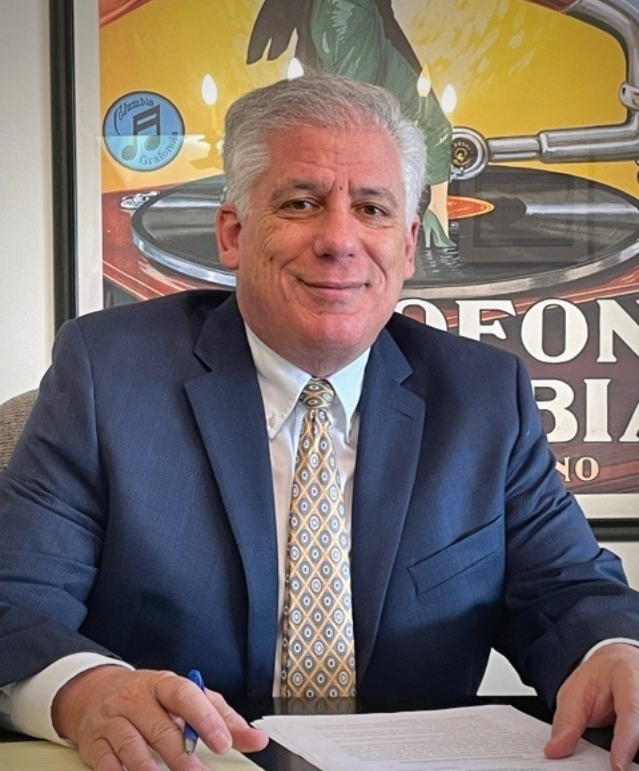 Bankruptcy Chapter 7
Attorney in Miami
Within the legal environment, Chapter 7 Bankruptcy is often considered the simplest of all. With this resource, individuals and small business owners can get their debts paid off, if they meet certain conditions. Best of all, it is a quick process, lasting approximately 3 months, and it helps many people get rid of a large part of their financial problems. Of course, the length of the procedure may vary from case to case.
Bankruptcy Chapter 13
Attorney in Miami
This resource is one of the best alternatives to start solving your financial problems. Michael Brooks will help you achieve a favorable outcome by restructuring your debt load and finding a payment schedule tailored to your needs. Upon resolution, a monthly payment will be established to pay off your debts, the duration of which is typically between 3 and 5 years as determined by the bankruptcy trustee.
Do you have any of these common financial problems?

Combined Bankruptcy
Experience



Bankruptcy Attorney Miami FAQs
Latest News
Bankruptcy Attorney in Miami
Read more from our Bankruptcy Blog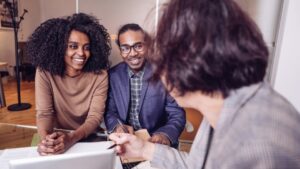 Tax issues can be quite complex to understand in the state of Florida. If we add to this the particularities of bankruptcy processes, the result
Read More
We're here to answer your questions Call 1-877-290-9197 for immediate assistance.
Or fill out the form and the next legal assistant will contact you (usually within 15 minutes)
Schedule a FREE Consultation
Are you looking for free consultation
Ipsum dolor sit amet, consectetuer adipiscing elit. Aenean commodo ligula eget dolor. Aenean massa. Cum sociis Theme natoque penatibus et magnis dis Ipsum dolor sit amet, consectetuer adipiscing elit.
Here are some of our bankruptcy client testimonials
I found myself with $103K in credit card debt and I owed the IRS about $65k as well. It was a very stressful time until I spoke with attorney Michael Brooks. My payment plan ended up costing me less than $200 a month over the course of 5 years. Following the lawyer's suggested plan, I restored my credit rather quickly, and was able to get financing at normal interest rate, and move into a new house once my bankruptcy ended.   
Kenneth G.
Consultancy
During a tough time, I racked up $180k in credit card debt while trying to keep my 50 year old family business afloat. I had tried pretty much everything except bankruptcy, and ended up in a worse position than where I started. Something had to change. After working with my lawyer, I was able to secure and complete a 5 year payment plan of $268 a month. During this time, I have restored my credit, and I was approved for financing to acquire the building my family has rented for 50 years.
Joe L.
Consultancy
I was faced with a huge tax liability after losing my job. My relationship was at a breaking point as result of all the financial stress. Attorney Michael Brooks referred me to an accountant to amend my old tax return which to my astonishment left me a refund. The funds I received were used to buy an engagement ring. I am now married with a child and good credit. Filing for bankruptcy with Attorney Michael Brooks was the best financial decision I ever made.
Robert H.
Consultancy