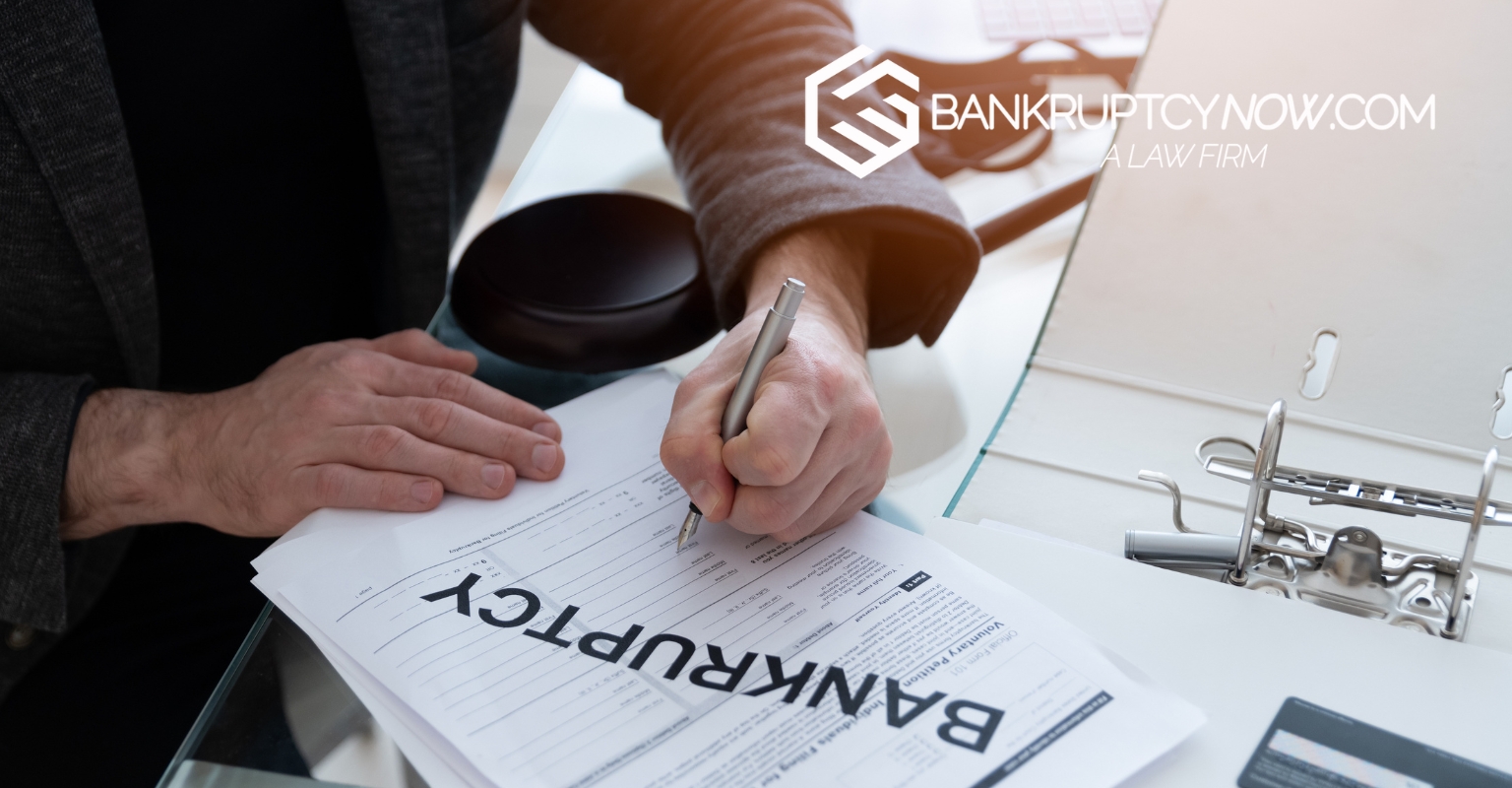 Table of Contents
Introduction
Filing for bankruptcy can be a difficult decision, but it may be the best way to regain control of your finances. If you're considering Chapter 13 bankruptcy in Miami, it's essential to understand how it affects your assets. In this blog post, we'll cover the basics of Chapter 13 bankruptcy, the impact on your assets, and frequently asked questions to help you make an informed decision.
Chapter 13 Bankruptcy: An Overview
Chapter 13 bankruptcy, also known as a wage earner's plan, allows individuals with regular income to develop a plan to repay all or part of their debts. Unlike Chapter 7 bankruptcy, which requires the liquidation of non-exempt assets to pay off creditors, Chapter 13 bankruptcy enables debtors to retain their assets while making manageable payments over three to five years.
How Assets Are Treated in Chapter 13 Bankruptcy
Protecting Your Assets
The most significant advantage of Chapter 13 bankruptcy is that it offers protection for your assets, including your home, car, and personal belongings. As long as you make the agreed-upon payments in your repayment plan, you can keep your assets.
Equity and Exemptions
In Chapter 13, you must pay creditors the value of any non-exempt equity in your assets. Florida has specific exemption laws that protect a portion of your property from being used to repay debts. For instance, the homestead exemption in Florida protects the entire value of your primary residence.
Valuation of Assets
Your assets' value will be determined by their current market value, not the original purchase price. If you have assets with significant equity, your repayment plan may require higher payments to satisfy your creditors.
Secured and Unsecured Debts
Your repayment plan will prioritize secured debts, such as mortgages and car loans. Unsecured debts, like credit card balances and medical bills, are paid after secured debts. In many cases, unsecured debts may be partially or entirely discharged at the end of the repayment plan.
FAQs
Can I keep my house and car in a Chapter 13 bankruptcy in Miami?
Yes, you can keep your house and car as long as you continue making payments on your mortgage and car loan and adhere to your Chapter 13 repayment plan.
Will filing for Chapter 13 bankruptcy stop a foreclosure or repossession?
Filing for Chapter 13 bankruptcy can temporarily halt foreclosure or repossession actions, giving you time to catch up on missed payments through your repayment plan.
What happens if I cannot complete my Chapter 13 repayment plan?
If you cannot complete your repayment plan due to financial hardship, you may request a modification, convert your case to a Chapter 7 bankruptcy, or in rare cases, seek a hardship discharge.
What happens if my income changes during the Chapter 13 repayment plan period?
If your income changes during the repayment plan period, you should notify your bankruptcy attorney and the bankruptcy trustee immediately. Depending on the circumstances, you may need to modify your repayment plan to accommodate the changes in your income. If your income decreases significantly, you may be eligible to convert your case to a Chapter 7 bankruptcy or, in rare cases, seek a hardship discharge.
Can I eliminate student loan debt through Chapter 13 bankruptcy?
Generally, student loan debt is not dischargeable in bankruptcy. However, Chapter 13 bankruptcy can help you manage your student loan payments by including them in your repayment plan. While your student loan debt may not be eliminated at the end of the repayment period, you may be able to defer payments or reduce the monthly amount paid towards your student loans during the plan, providing temporary relief.
Introducing Miami Bankruptcy Attorney Michael Brooks
Choosing the right bankruptcy attorney is crucial to successfully navigate the complex process of Chapter 13 bankruptcy. Miami Bankruptcy Attorney Michael Brooks has years of experience and a proven track record of helping clients regain control of their finances.
About Michael Brooks
Attorney Michael Brooks is the founding partner of Bankruptcy NOW, a Miami-based law firm specializing in bankruptcy and debt relief. With over 25 years of experience in the field, Michael has dedicated his career to helping clients find financial freedom and peace of mind.
Michael obtained his Juris Doctor degree from the University of Miami School of Law and has been admitted to practice in the State of Florida and the U.S. District Court for the Southern District of Florida. His commitment to providing personalized and compassionate legal representation has earned him recognition from his peers and clients alike.
Why Choose Michael Brooks as Your Bankruptcy Attorney
Expertise: Michael Brooks has extensive experience in both Chapter 7 and Chapter 13 bankruptcy cases, ensuring that he can provide expert guidance tailored to your unique situation.

Personalized Approach: Michael understands that each client's financial situation is different. He takes the time to listen to your concerns, evaluate your circumstances, and develop a customized strategy to help you regain financial stability.

Compassionate Representation: Filing for bankruptcy can be an emotionally challenging experience. Michael and his team at Bankruptcy NOW are committed to supporting you throughout the process, providing the empathy and understanding you need during this difficult time.

Track Record of Success: Michael Brooks has helped hundreds of clients achieve financial freedom through bankruptcy. His proven track record speaks to his dedication and expertise in this area of law.
If you're considering Chapter 13 bankruptcy in Miami and need an experienced attorney to guide you through the process, contact Michael Brooks at Bankruptcy NOW for a consultation. With his knowledge and personalized approach, you can trust that you're in good hands as you work towards a brighter financial future.
Conclusion
Chapter 13 bankruptcy in Miami can be a powerful tool to protect your assets and regain control of your finances. By understanding how this process works and the impact it has on your property, you can make an informed decision about whether Chapter 13 bankruptcy is right for you. It's essential to consult with an experienced bankruptcy attorney to discuss your unique financial situation and guide you through the process.