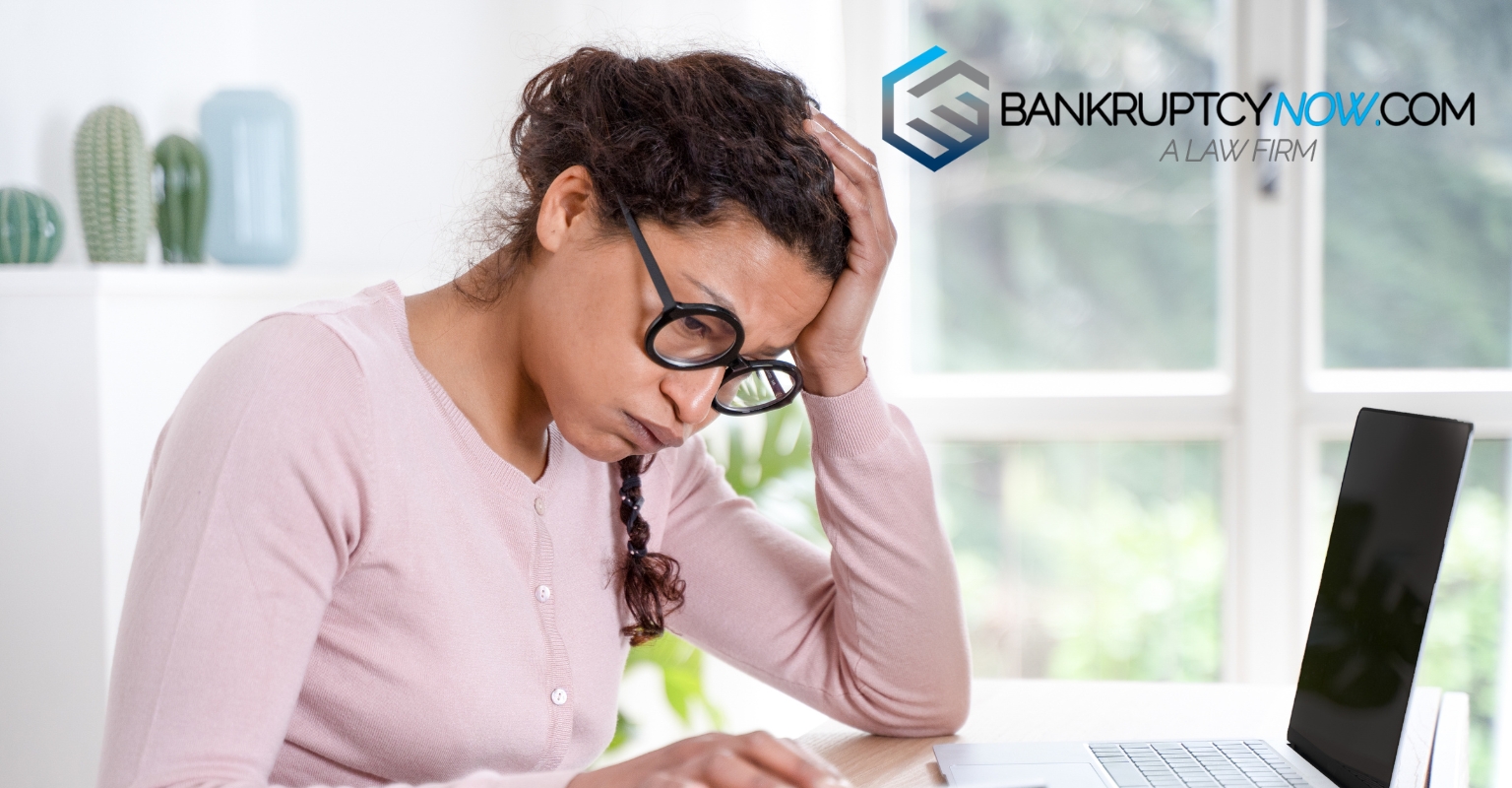 Navigating Chapter 7 Bankruptcy with Michael Brooks, a Leading Bankruptcy Lawyer in Miami
Bankruptcy can be a daunting process for anyone facing severe financial distress. Chapter 7 bankruptcy, often referred to as a 'liquidation bankruptcy,' is a legal way for individuals to cope with their overwhelming debts. This type of bankruptcy may wipe out most of your general unsecured debts like medical bills and credit card debt. For more information on Chapter 7 bankruptcy, visit this page.
Role of a Bankruptcy Lawyer in Miami
When considering bankruptcy, having a competent bankruptcy lawyer at your side is crucial. A Chapter 7 bankruptcy lawyer plays an essential role in guiding you through the legal intricacies and court proceedings, ensuring your rights are protected. They can help you understand whether you qualify for Chapter 7, guide you on how to manage your remaining assets best, and advise you on how to deal with your creditors.
About Michael Brooks
If you're looking for a seasoned bankruptcy lawyer in Miami, Michael Brooks is an excellent choice. With his legal expertise and in-depth knowledge of the Florida bankruptcy laws, he has successfully helped numerous clients navigate the complicated terrain of bankruptcy. You can read more about Michael Brooks and his services on his About Us page.
Bankruptcy Law in Miami
Bankruptcy laws vary across different states. Miami, Florida, has its unique set of bankruptcy laws, rules, and regulations. Understanding these rules is important, whether you're considering Chapter 7 or Chapter 13 bankruptcy. With a lawyer like Michael Brooks at your side, you can feel confident about finding the best legal solution to your financial troubles.
Michael Brooks' Approach to Chapter 7 Bankruptcy
Michael Brooks has a unique approach to handling Chapter 7 bankruptcy cases. With a strong focus on personalized attention and dedicated service, he works closely with each client to understand their specific financial situation and tailor a strategy that suits them best. Here's some advice on when you should consider seeing a bankruptcy lawyer like Michael Brooks.
Testimonials and Case Studies
Over the years, Michael Brooks has built a reputation for being a reliable and effective bankruptcy lawyer. His success is evident in the many positive testimonials from his clients. His dedication to his clients and his commitment to helping them achieve financial stability is unmatched. Here are some cases where bankruptcy can be an effective financial solution.
Finding a Bankruptcy Lawyer in Miami
When choosing a bankruptcy lawyer in Miami, it's important to consider their experience, expertise, and approach to client service. Michael Brooks ticks all these boxes and more. He understands that every client's situation is unique and requires a customized strategy. If you're considering filing for bankruptcy, getting in touch with a lawyer should be your next step. Visit this page for more on the advantages and disadvantages of filing for bankruptcy.
Conclusion
Navigating bankruptcy is a challenging process, but with the right legal aid, it becomes much more manageable. A seasoned Chapter 7 bankruptcy lawyer like Michael Brooks can help you navigate this difficult time and work towards financial stability. This article explores some of the financial issues that can be resolved by filing for bankruptcy.
FAQS 
What is Chapter 7 bankruptcy? Chapter 7 bankruptcy, often known as 'liquidation bankruptcy,' is a legal process that allows individuals to discharge many types of unsecured debts. It's a solution for those who have limited income and cannot pay back part or all of their debts.
Who is eligible for Chapter 7 bankruptcy? Not everyone qualifies for Chapter 7 bankruptcy. Eligibility is determined primarily by your income level, which must be below the median income for your state. However, there are other factors at play, such as the types and amounts of your debts, and whether you've filed for bankruptcy before.
How does a Chapter 7 bankruptcy lawyer help? A Chapter 7 bankruptcy lawyer can provide crucial guidance throughout the bankruptcy process. They help with paperwork, educate you about the laws, represent you in court, and negotiate with your creditors, among other responsibilities.
How does Chapter 7 bankruptcy affect my credit? Filing for Chapter 7 bankruptcy can severely impact your credit score. However, it gives you a chance to start fresh. With responsible financial habits post-bankruptcy, you can gradually rebuild your credit score over time.
What debts are discharged in Chapter 7 bankruptcy? Chapter 7 bankruptcy can discharge many unsecured debts, including credit card debt, medical bills, personal loans, and certain tax debts. However, it does not discharge all types of debts such as student loans, alimony, child support, and certain tax debts.
How long does Chapter 7 bankruptcy stay on my credit report? Chapter 7 bankruptcy can stay on your credit report for up to 10 years from the filing date. Despite this, the impact of bankruptcy on your credit score diminishes over time, especially if you practice good financial habits post-bankruptcy.